Warmly welcome our engineer and Ms. Jane back to office from Spain.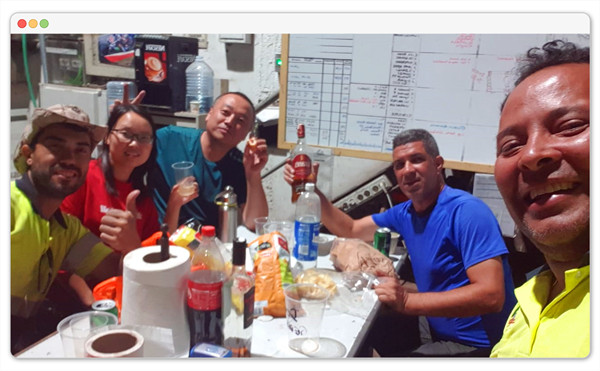 Since Spain client's trust,we sent them the whole blocks pallet production line in June and finished installation and testing and training
in begining of September by help of smart Engineer and Ms. Jane.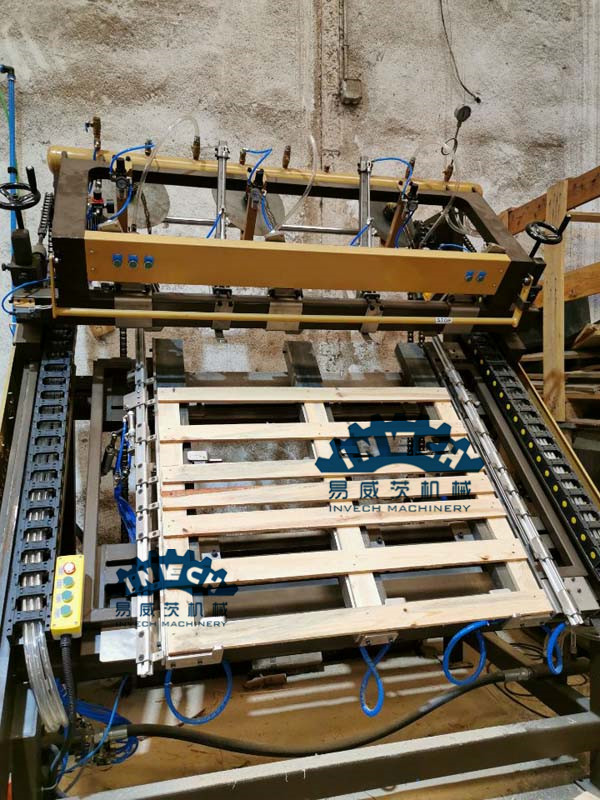 The advantage of our nailing machine is that it can be suitable for different type and size of pallets,which is good to manufactuerer for
multi pallets production. That is the reason Client choose us.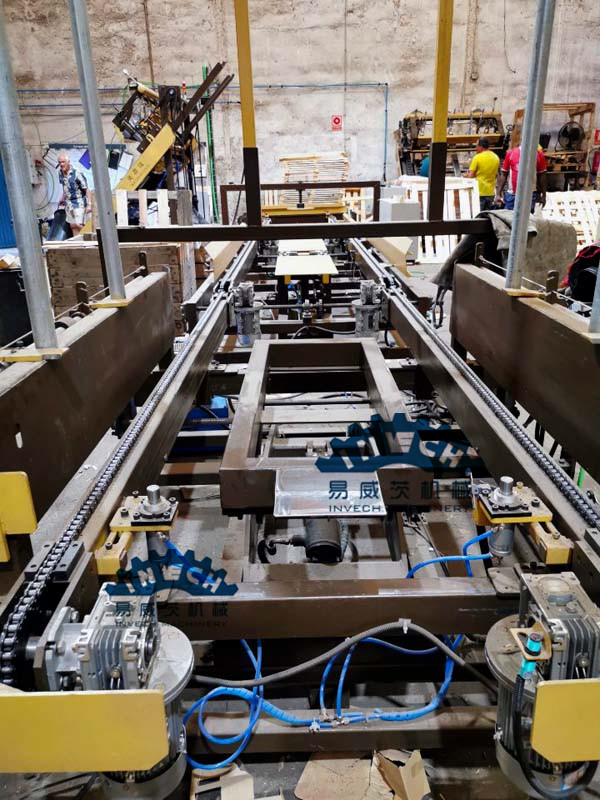 Also to save materials costs,client to produce pallet blocks himself by our sawdust block machine.
Block machine can be customized and produce different blocks as request.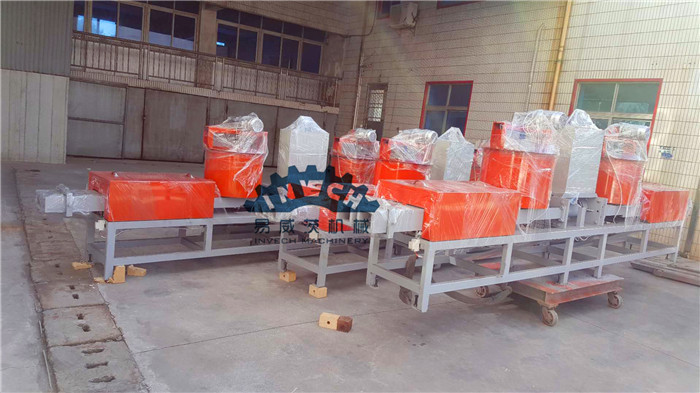 If you are in searching wood pallets making machine,especially non-standard pallets,come to us,we can give you perfect solutions.
Zhengzhou Invech Machinery CO. Limited
info@invech-machinery.com
www.invech-machinery.com