Thanks to our Mexican friend trusting,we have sucesssfully loading three sets of the machines he ordered from us. They are wood pallet notcher machine,multi rip saw machine and board cut off saw machine,all of them are for wood pallets materials processing.
1. wood pallet notcher machine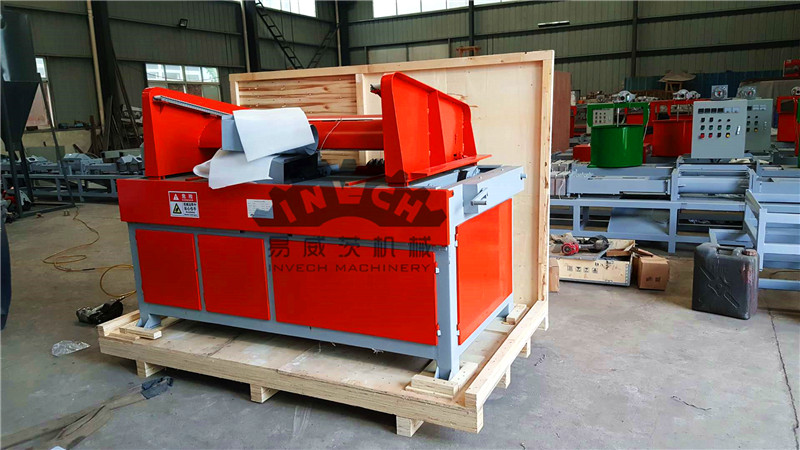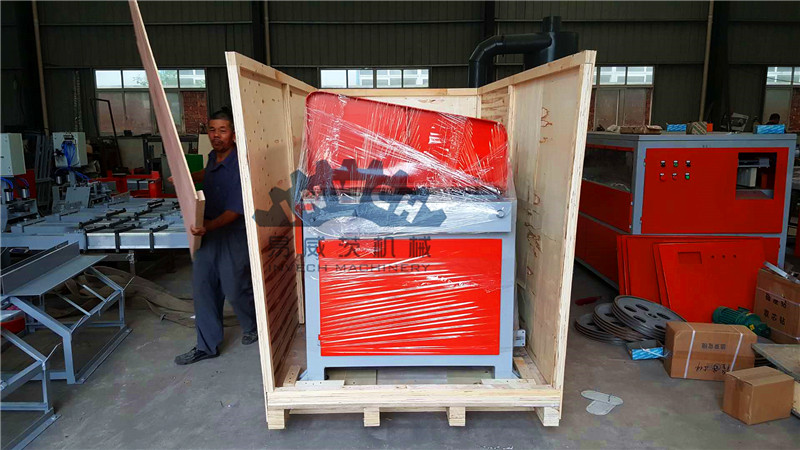 2. Multi Rip Saw for timber cutting: It can suitable for Max.160mm thickness cutting.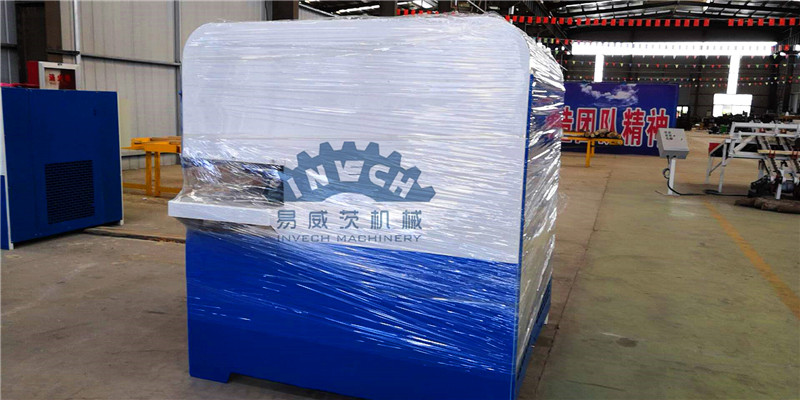 3. Wood Board Edge Cut Off Saw for trimming ends of board,and also can cut long boards into small length.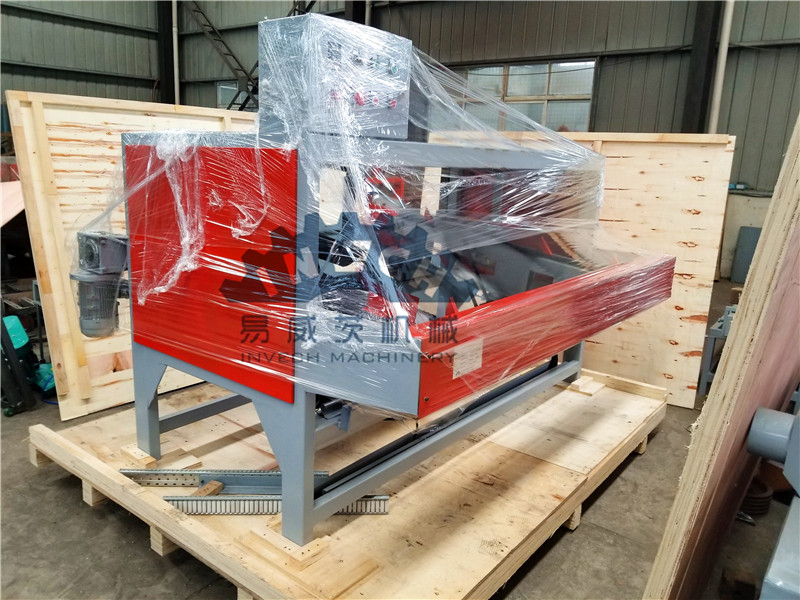 4. loading container